About
The students, staff and parents of Earl Warren Elementary School are committed to relentlessly working toward high academic achievement and personal growth.
All of our teachers have been trained to deliver instruction based on the most current research-based strategies.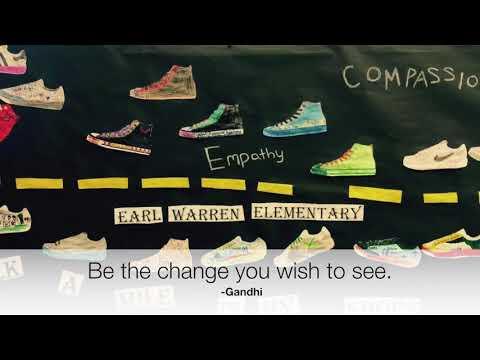 Other programs offered at our school include school-wide support, Parent/Teacher Home Visit Program, Artist in Residence, Music for 4th Grade, P.E. and muscle development for 5th grade, Extended Day, 21st century technology tools in every classroom (SMART Boards, document cameras, LCD projectors, laptops and computers), conflict managers, a model computer lab to serve our students, a Head Start Preschool, a Healthy Start Center, classroom bilingual support and an after-school ASES Program as well as a partnership with City Year.